Ripple (XRP) not visible
Since the beginning of July it is no longer possible to see your XRP balance in the Coinomi wallet. It is therefore not possible to send the Ripple (XRP), and also not possible to sell from the Coinomi wallet. Fortunately there is a solution for this, which makes it possible to see your Ripple (XRP) balance in another wallet, and you can also send or sell the Ripple (XRP).
Import your XRP wallet into another wallet:
In your Coinomi wallet, go to "settings". Click on Manage Wallets and click on "Recovery phrase / 24 words". Here you will see a message, where you have to enter your password.
After this, your recovery phrase will appear see the last picture. These are the 24 words and/or QR code you will later need to import your wallet into another wallet.





Xumm wallet
- Open the Xumm App: https://xumm.app/
- Choose a 6 digit PIN here and follow the steps.
Select "Add account"
Select "Import existing" - "Full access" - "Mnemonic" Enter the 24 words or Scan the QR code.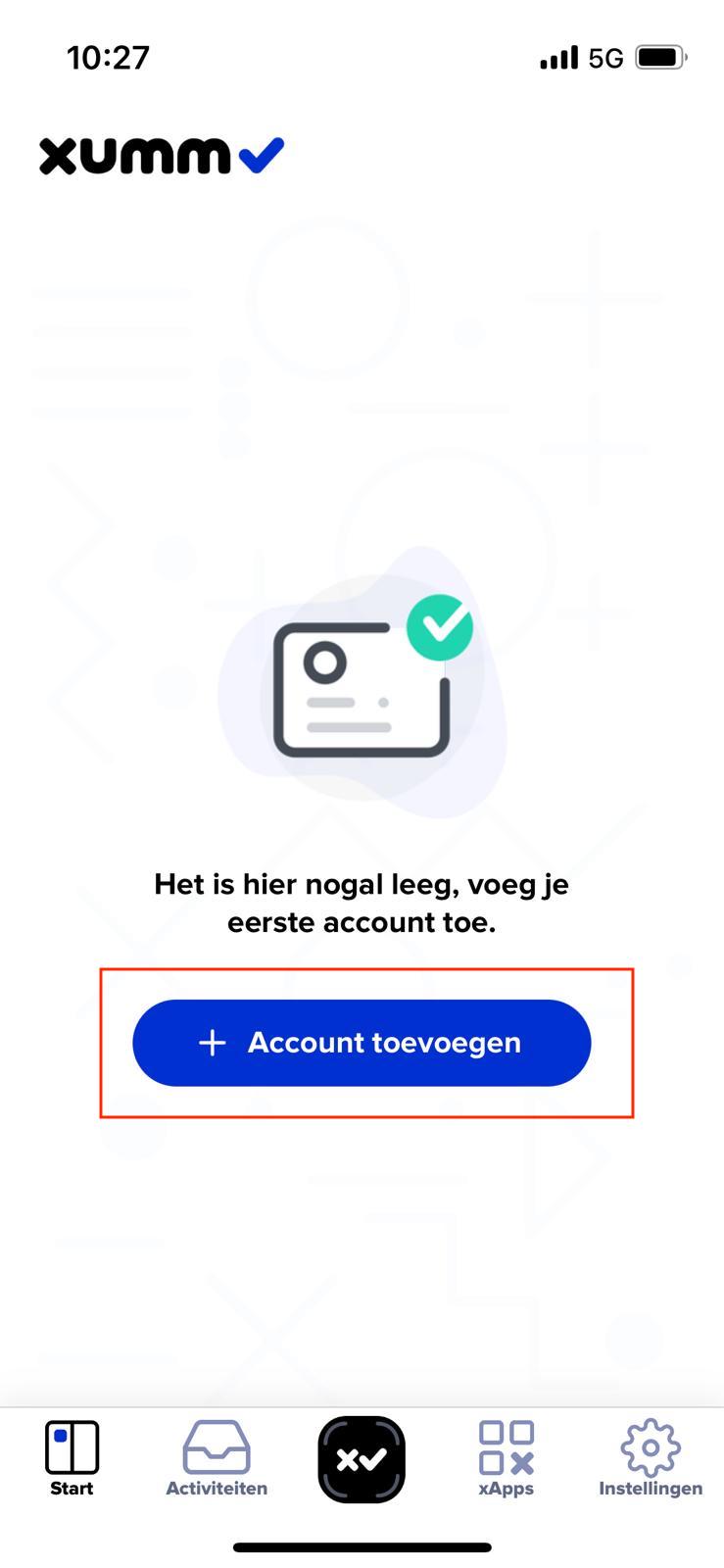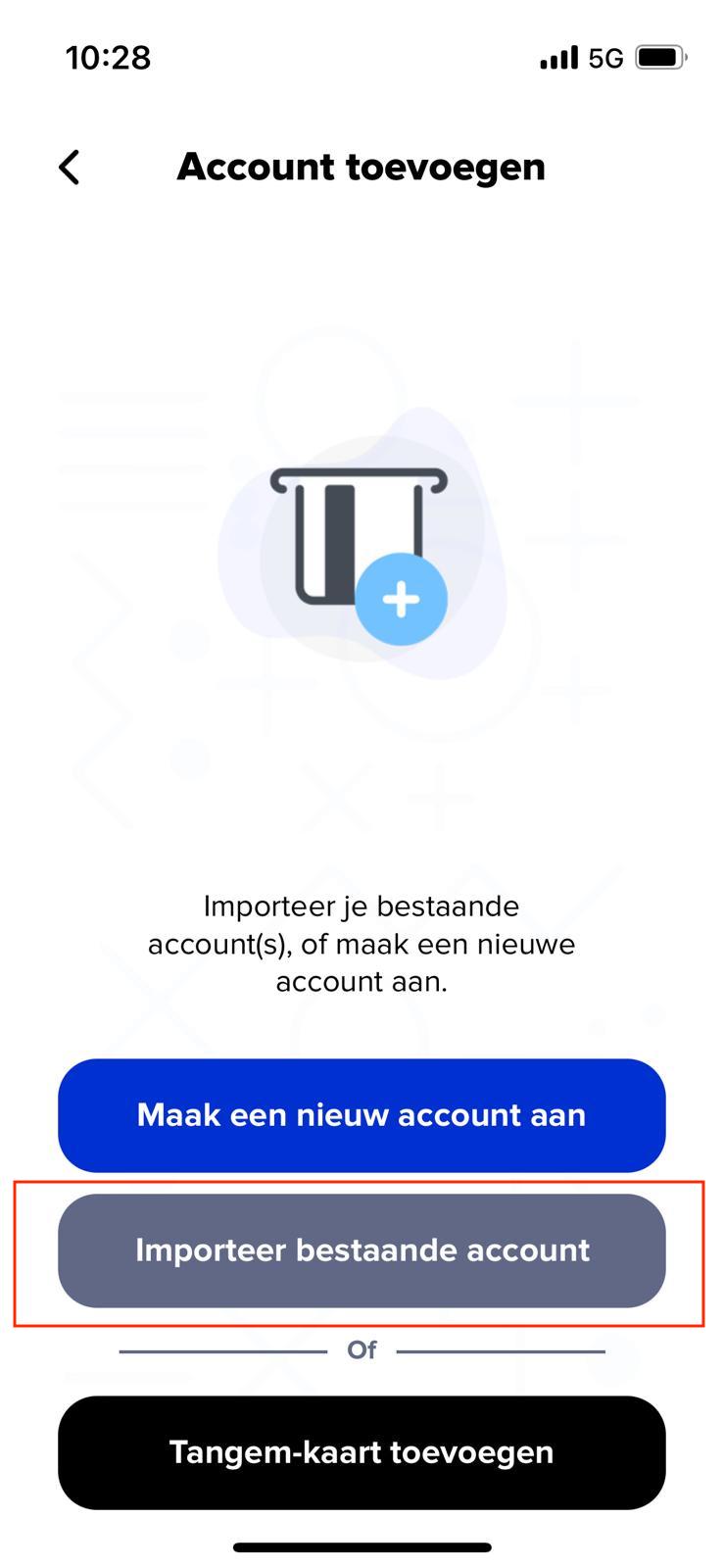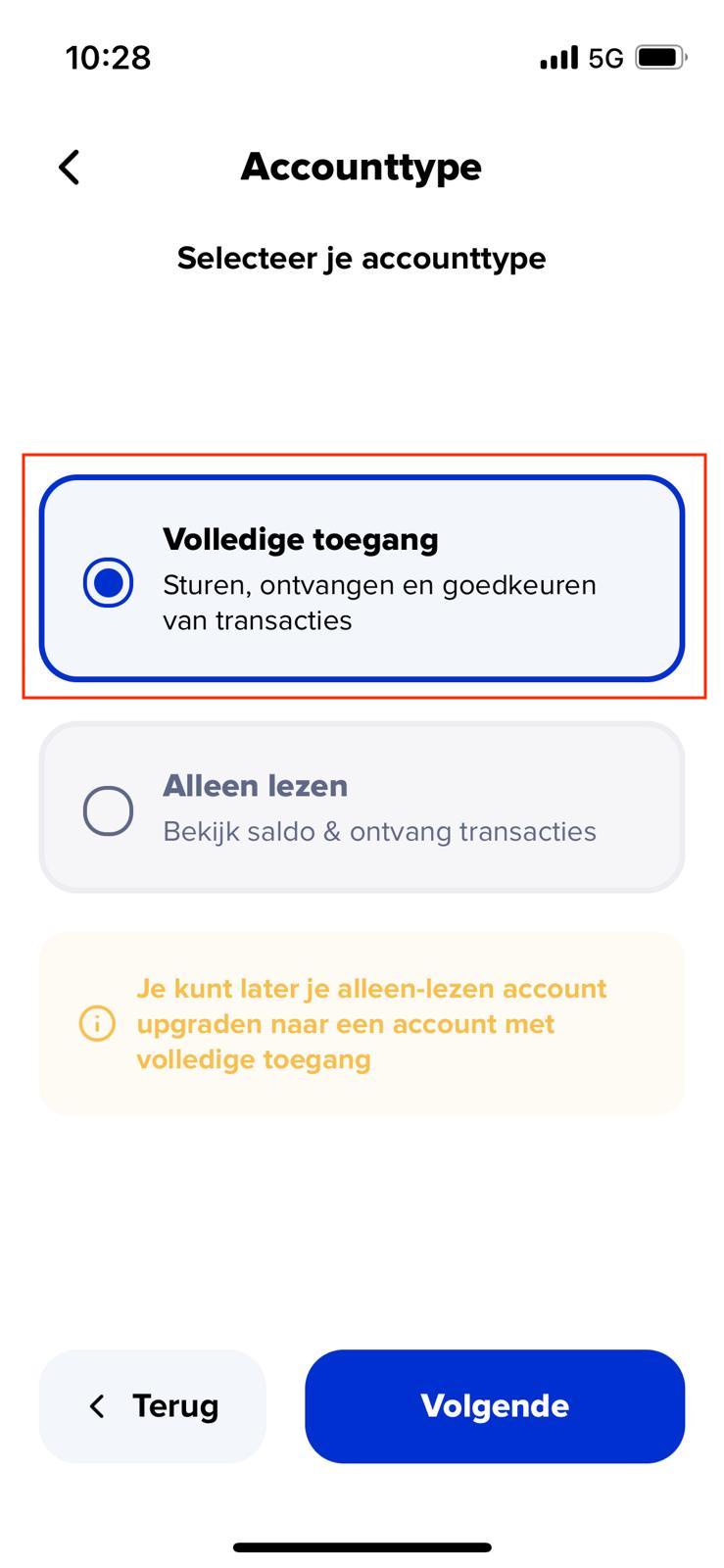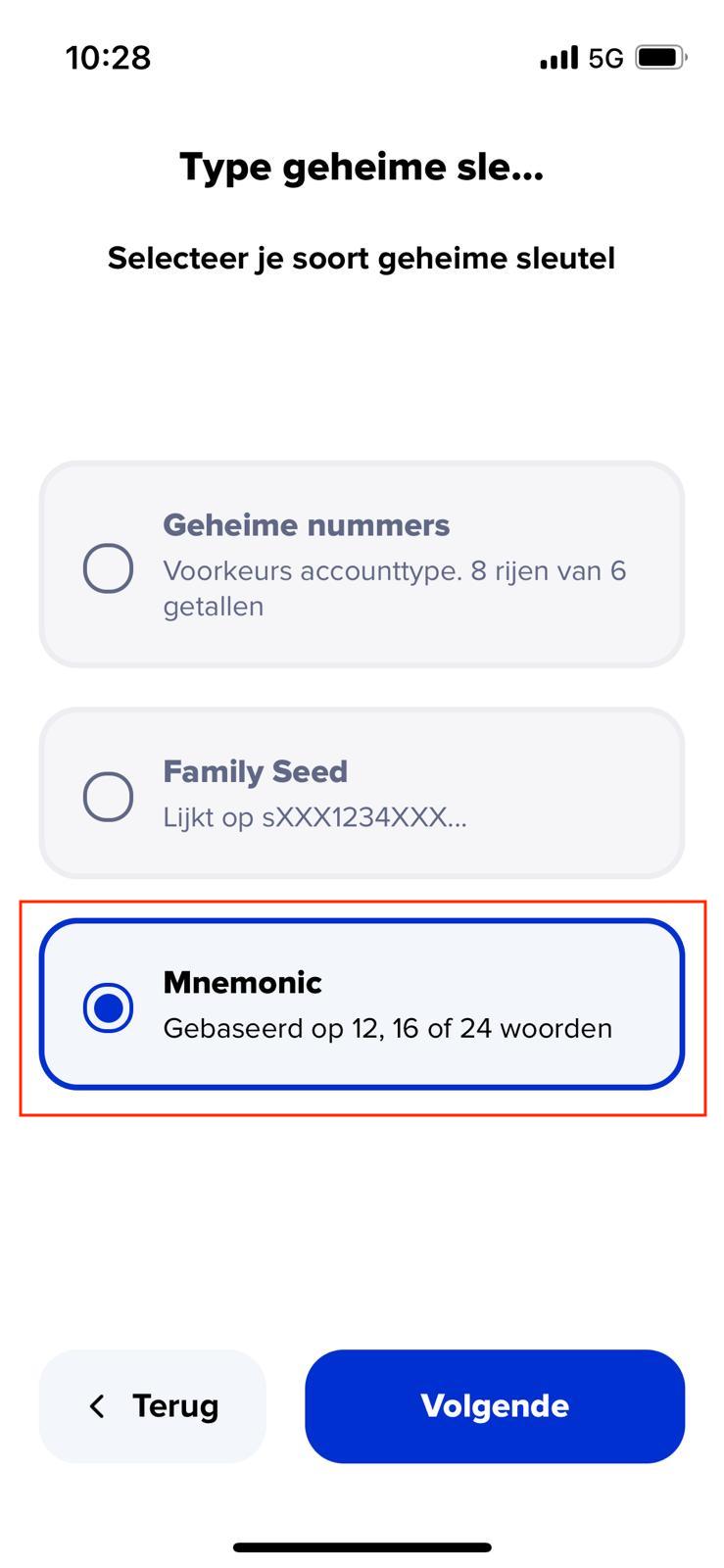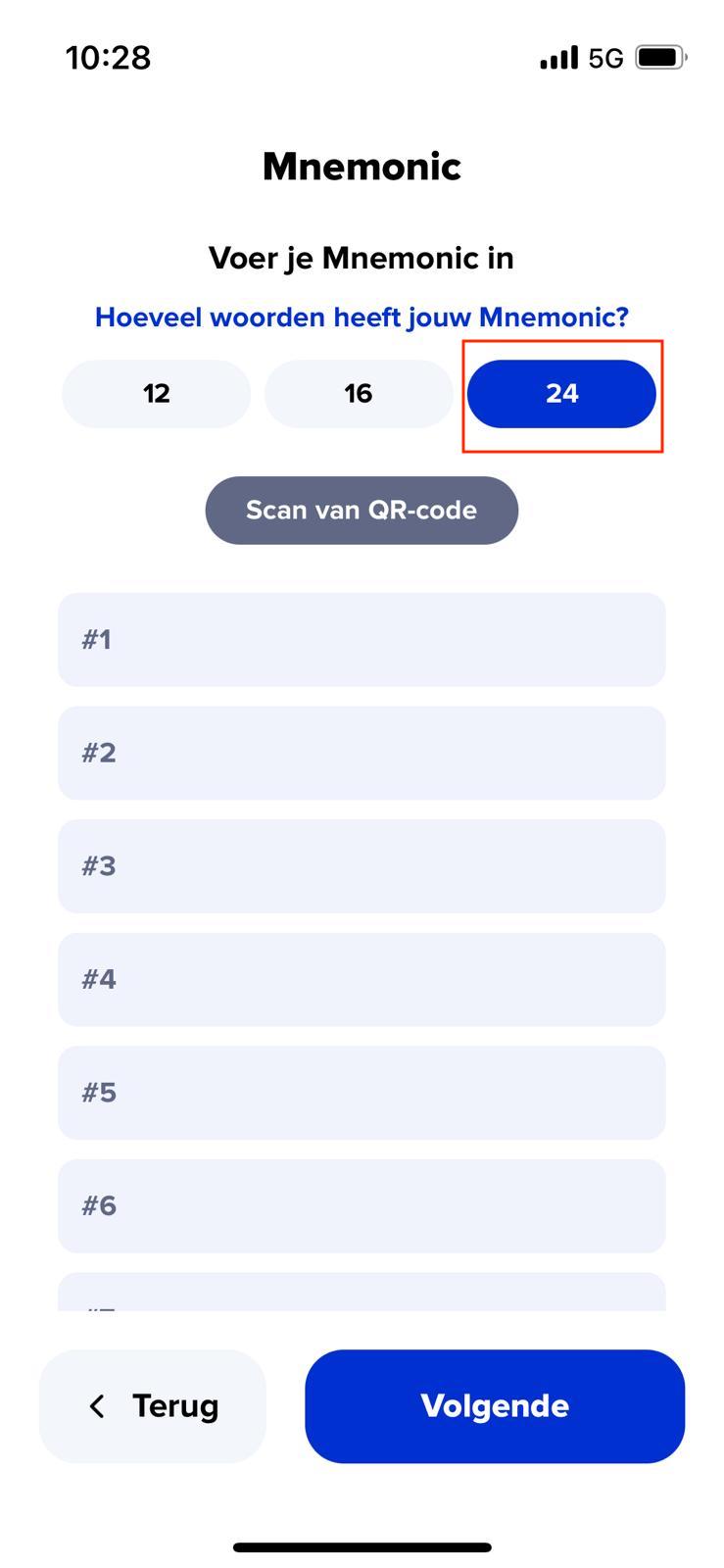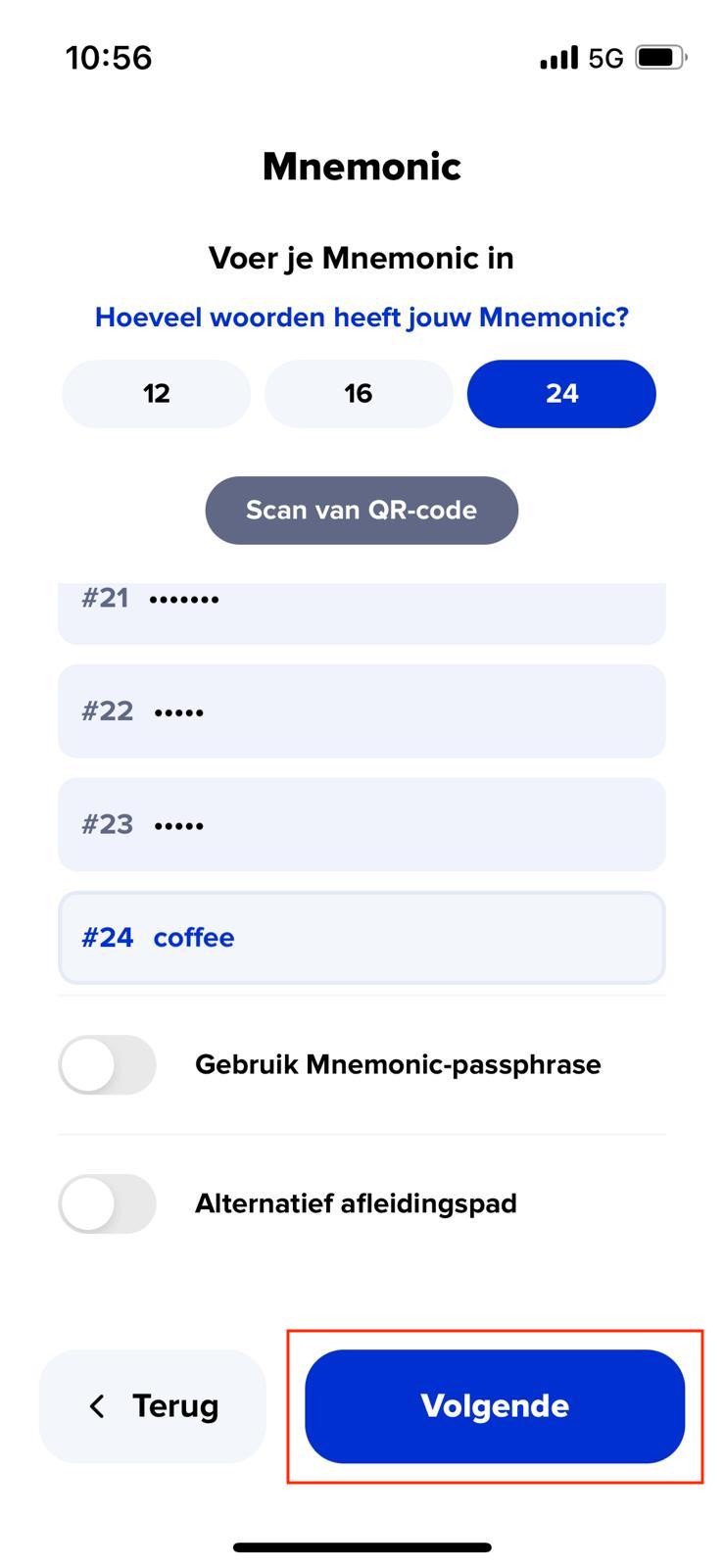 After this, your new receiving address will appear, which you can see later in your wallet. Hoppa, your wallet has been successfully imported into another wallet. You can now send and/or sell your Ripple (XRP) again.
If you want to sell Ripple (XRP) directly, you can find more information on this via the following link: https://btcdirect.eu/en-gb/how-to-sell-ripple